WELCOME
Meezan Wealth Management,
Outweigh with good.
Meezan is about helping Muslims make smart Financial decisions. We do this for one reason: to make our community better-off. Putting our members first drives everything we do. At Meezan, it is about your needs, your goals, Your future. You are the reason we exist. We are here to give you the best help we can give. You are our focus and our motivation. At Meezan Wealth – you are second to none.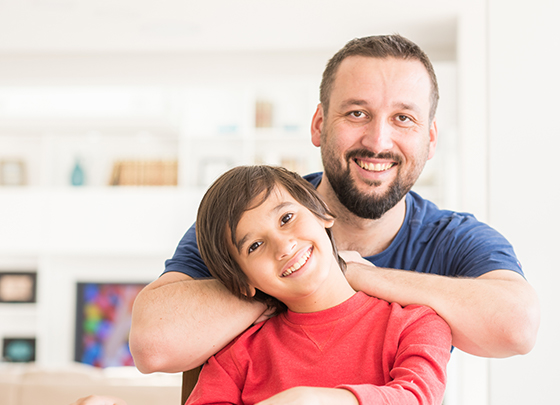 We are certified by leading Global Islamic Financial bodies that comply with the Shariah Standards.
We uphold and share the same values and ethics. Our goal is focusing on the best outcome for you.
Our qualified team of specialists in this industry are equipped with the skill to get the best out your wealth.