Wealth Creation
Investing can be be pretty daunting with seemingly endless options and possibilities. In order to create the right investment strategy. we first need to understand why we're investing. We're here to understand why we're investing. We're here to help you figure that out.
Australia's Premier Islamic Investment Solutions
Maximizing wealth for our clients across all assets classes.
A solid investment strategy is one that's diversified. stable. consistent and usurping. Sound boring? Good. it should be.
We will work with you to develop an investment strategy that gets you from point A to your end goal at point B using an investment vehicle that fits within your risk profile. investment preferences and comfort zone. It's not just our job to recommend the strategy. it's our job to educate you on the reasoning behind that strategy so that you can move forward with the confidence that you on track to meeting your goals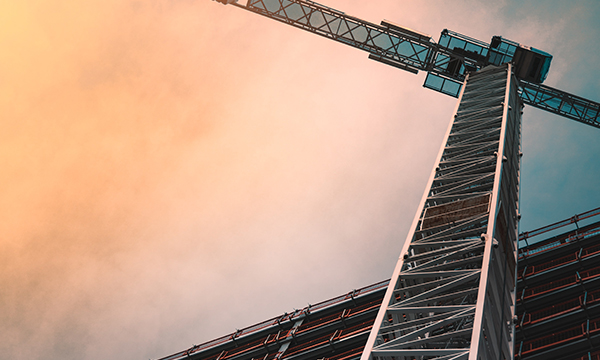 Areas we can Invest
We provide pour clients with diversified investment solutions tailored to their needs. WE are the firsts to introduce Sharia Compliant Australian Share Portfolio. build your investment portfolio though Halal Equities and GOLD





Why Work with us?
Independent & Tertiary qualified investment committee
Streamlines Implementation Service
Transparent and high-level reporting
Non-intuitionally aligned
Ongoing investment support
Impartial advice process
Get in Touch
Our qualified team are ready to assist you with your questions.
Head Office:
Level 20, 201 Sussex St,r
Sydney
Bankstown:
Level 8, 25 Restwell St,
Bankstown