How well do you know your Super?
All About Superannuation
Superannuation is a compulsory arrangement was put in place by the Australian Government to encourage people to accumulate funds to provide them with an income stream when they retire.
Your employer pays a minimum of 9.5% of your salary into a super fund nominated by you. You can choose Australian Islamic Super your superfund. The employer contribution rate Superannuation Guarantee Contribution (SGC) has been 9.5% since July 2014, with a plan to increase it to 12% by 2025.
Super is also a tax-effective way to save for your retirement. You only pay 15% contributions tax on before-tax super contributions.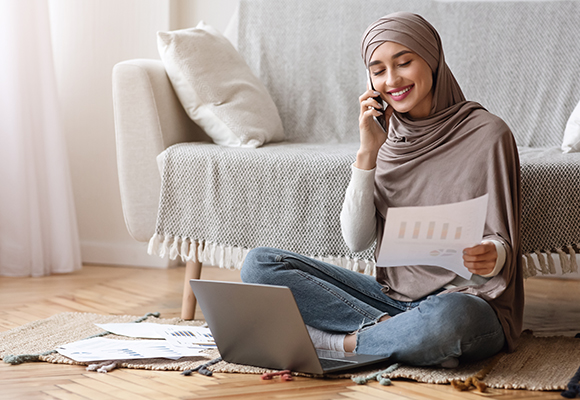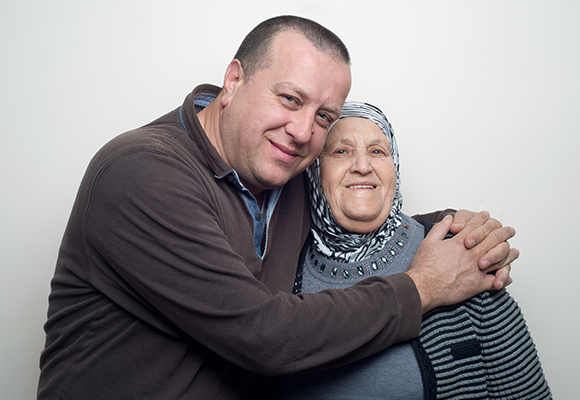 What happens when I retire or reach my preservation age?
You can access your super, once you retire or reach your preservation age.
When you reach preservation age and retire
When you turn 65 (even if you still working)
Under the transition to retirement rules. while continuing to work
What are some of the strategies and tips to increase my Super?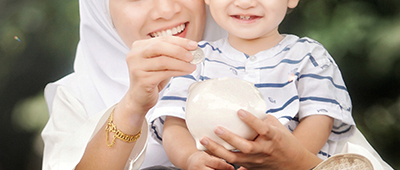 1. Consolidate your super
Consolidating your accounts into one could save thousands of dollars over time and be a strong boost to your retirement savings in the future.
2. Find and claim your lost superannuation.
Islamic Choice Super team can help you to Check with ATO if you have any lost super Sitting there waiting for you to claim it. If your lost super has been transferred to the ATO you can still retrieve it, but do it ASAP to make sure you don't miss out on any investment returns.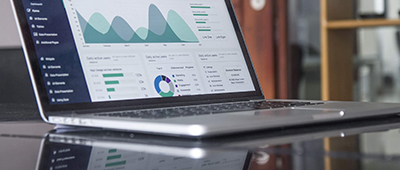 3. Choose the right investment strategy.
Choose your investment strategy based on your risk tolerance. AS you move into a different Stage in your life, different investment options will might be appropriate for your situation and worth considering.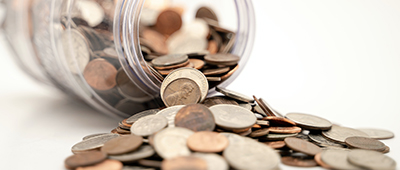 4. Boost your balance with additional contributions:
You can contribute more money into your super account through concessional or non-concessional contributions. Note: Limits apply to how much you can contribute to super in any one financial year.

5. Consider switching funds:
Every superannuation fund has different fees structure and investment strategies, so make sure you choose the right Investment strategy by doing a little bit of research that covers:
Investment strategy with the lowest possible fees but still
provide good performance.
Investment options that suit your risk tolerance.
Strong investment rationale including an understanding of
your life stages and financial objectives.
Get in Touch
Our qualified team are ready to assist you with your questions.
Head Office:
Darling Park, Tower-2 Level-20, 201 Sussex Street, Sydney 2000
Bankstown:
Suite-104, 8 French Avenue, Bankstown, NSW 2200
Parramatta
(Appt only):
Deloitte Building, Level 15, 60 Station Street E, Parramatta 2150