ABOUT MEEZAN
Islamic Conscious
Wealth Management.
Meezan is a Quranic term that means "balance", "scales", "measure", "weight", and in the Quran it often refers to the divine guidance that lets humans weigh and measure the propriety and justice of deeds. Meezan is used nine times in the Quran.
Its about Helping Muslims make smart Financial decisions. We do this for one reason: to make our community better-off. Putting our members first drives everything we do. At Meezan, it is about your needs, your goals, Your future. You are the reason we exist. We are here to give you the best help we can give. You are our focus and our motivation. At Meezan Wealth- you are second to none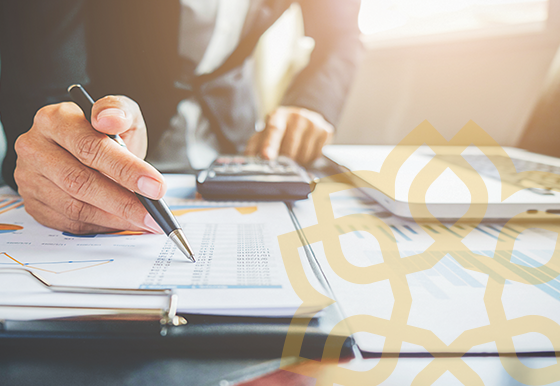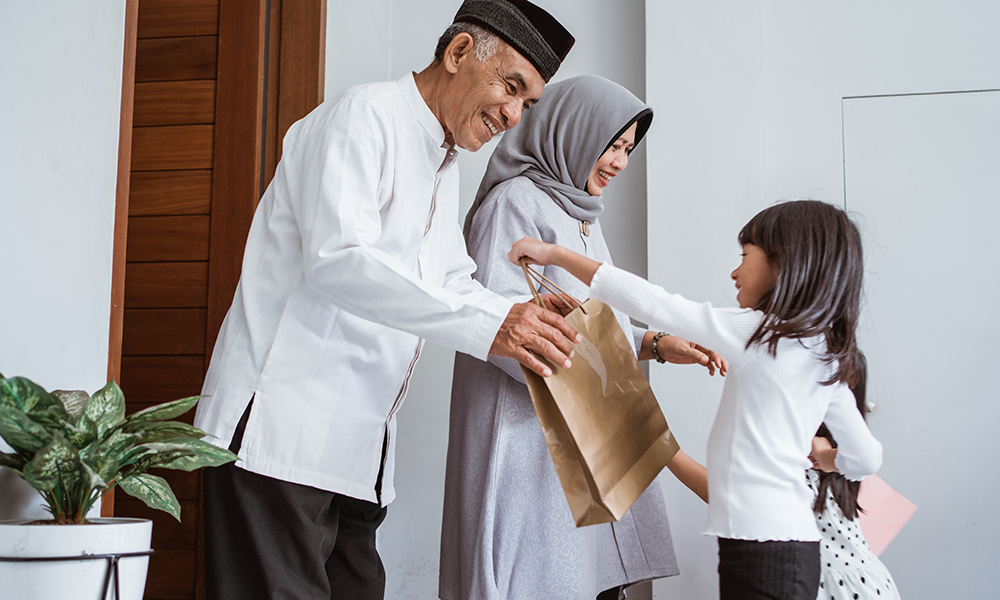 As your wealth grows, your family's needs become more complex, and your financial life requires more attention.
The experienced, professional investment team at Meezan helps you manage your wealth while staying in harmony with the values and faith you cherish.
Combine your values with our expertise to put you on the path to long-term financial success.
At the heart of our mission is ethical investing — a simple yet powerful philosophy and process designed to give you the potential to grow and preserve your wealth while staying true to your values.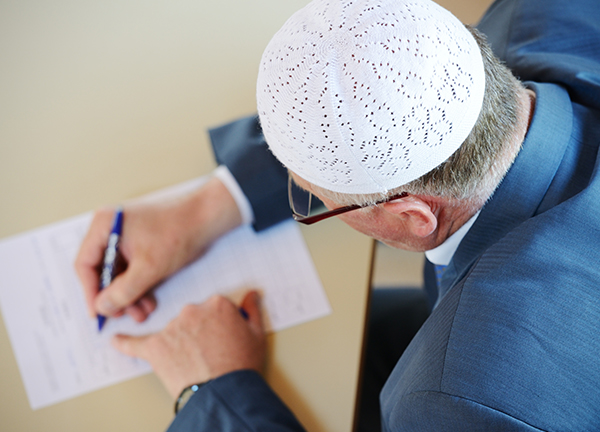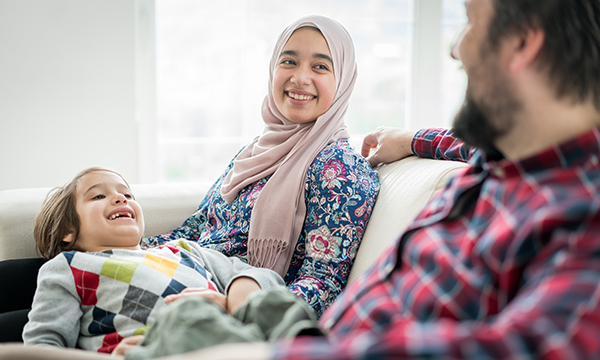 At Meezan, we abide by the Seven Tenets of Halal Investing.
These seven rules serve as the foundation of our ethical philosophy. They help us to grow client wealth in a halal and responsible way.
We screen potential investments to exclude companies that profit from interest, alcohol, tobacco, gambling, adult entertainment, insurance, and weapons. We also remove companies with high debt ratios.
Served 5,000+ Muslim clients with 13-year Industry experience
Offering Sharia'h complaint financial products
Fastest Finance Processing & No Waiting Period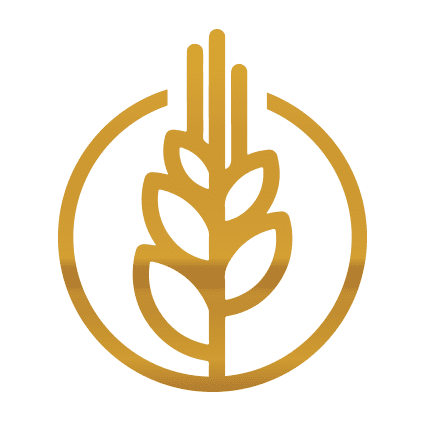 One-Stop-Shop in Islamic Financial services
In house Financial Adviser & Investment Portfolio Manager
Bachelor in Business
(Accounting and Finance)
Diploma in Financial Services
(RG146)
Advanced diploma in Financial Planning
Diploma of Finance and Mortgage Management
Certificate IV in
Finance and mortgage broking
Certification in
Self-Managed super fund Investments and Structures
Certificate in
Listed products adviser (ASX) and listed securities
Cert Iv in
Real estate Agent and Sales Person
Get in Touch
Our qualified team are ready to assist you with your questions.
Bankstown:
Suite-104, 8 French Avenue, Bankstown, NSW 2200
Parramatta
(Appt only):
Deloitte Building, Level 15, 60 Station Street E, Parramatta 2150