Our Islamic Finance Solutions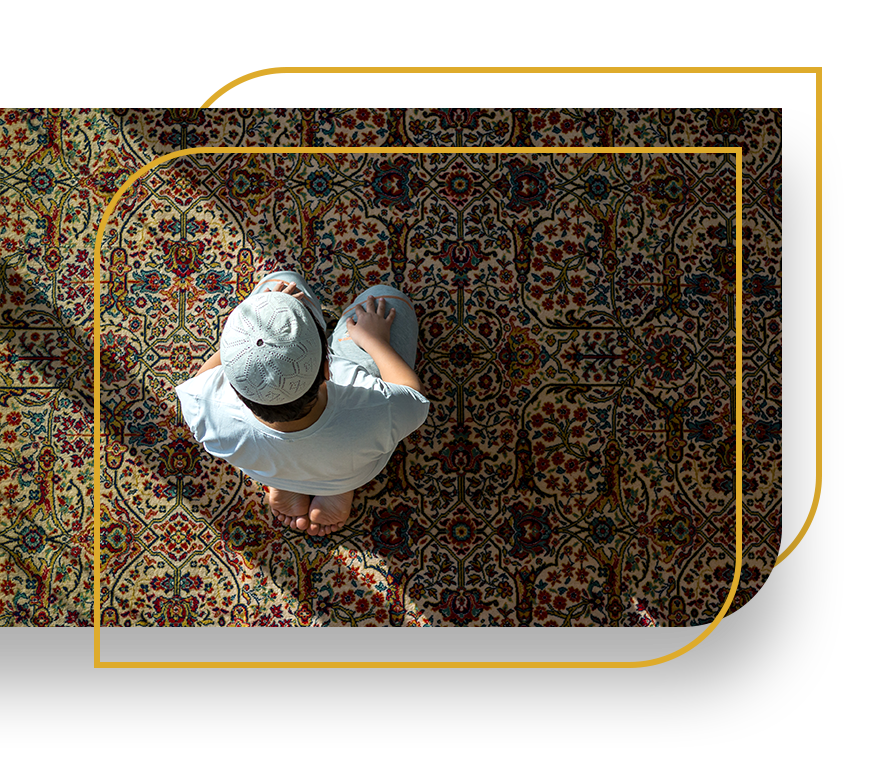 We work with you to create highly effective financial strategies to achieve your lifestyle and wealth creation goals in accordance with your faith and beliefs.
About Us
Meezan Wealth Management, Outweigh with good.
It's about helping Muslims make smart Financial decisions. We do this for one reason: to make our community better-off. Putting our members first drives everything we do. At Meezan, it is about your needs, your goals, Your future. You are the reason we exist. We are here to give you the best help we can give. You are our focus and our motivation. At Meezan Wealth- you are second to none.
Learn More Meet our Team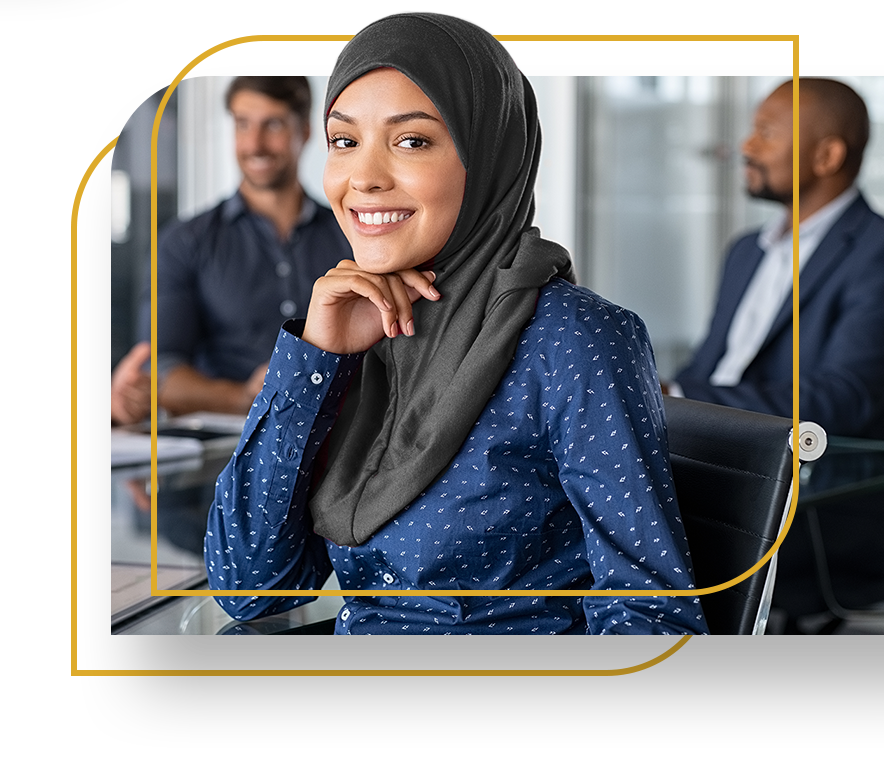 Served 5,000+ Muslim clients with 13-year Industry experience
Offering Sharia'h complaint financial products
Fastest Loan Processing & No Waiting Period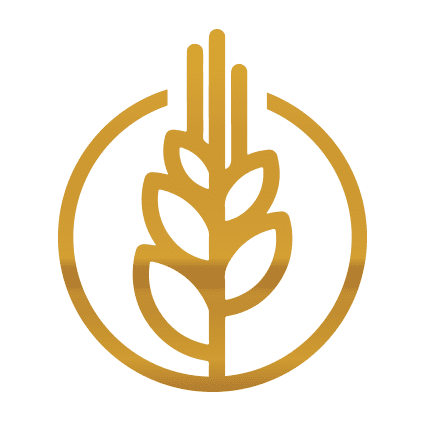 One-Stop-Shop in Islamic Financial services
In house Financial Adviser & Investment Portfolio Manager
Bachelor in Business
(Accounting and Finance)
Diploma in Financial Services
(RG146)
Advanced diploma in Financial Planning
Diploma of Finance and Mortgage Management
Certificate IV in
Finance and mortgage broking
Certification in
Self-Managed super fund Investments and Structures
Certificate in
Listed products adviser (ASX) and listed securities
Cert Iv in
Real estate Agent and Sales Person
We are licensed to advice on any financial products in Australia and are Sharia certified by an internationally acclaimed authority.
Get in Touch
Our qualified team are ready to assist you with your questions.
Bankstown:
Suite-104, 8 French Avenue, Bankstown, NSW 2200
Parramatta
(Appt only):
Deloitte Building, Level 15, 60 Station Street E, Parramatta 2150