Application for Meezan Finance
The main difference between buying a property through a Conventional bank and through Meezan Finance is that no exchange of money is taking place and thus no interest is being charged or paid.
To apply you need:
Be 18 years of age or over
20% deposit
Australian citizen or permanent resident
Earn a regular income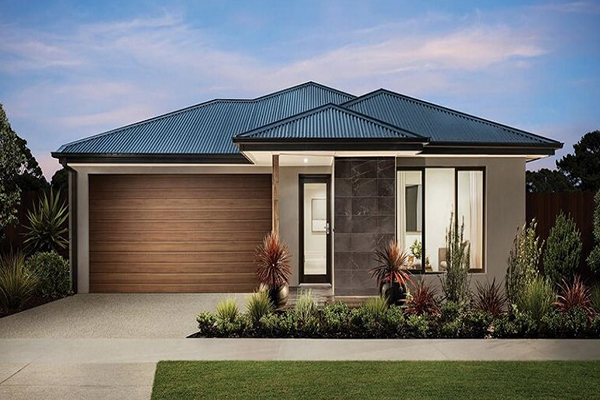 Need more help?
We understand that making financial desicison are tough, speak to our advisors for more information or apply and we get back to you to discuss your options.
Get in Touch
Our qualified team are ready to assist you with your questions.
Bankstown:
Suite-104, 8 French Avenue, Bankstown, NSW 2200
Parramatta
(Appt only):
Deloitte Building, Level 15, 60 Station Street E, Parramatta 2150