Application for Superannuation
Join thousands of members that choose the ethical super investments
To apply you need:
You're employed, or
You're self-employed. or
You're unemployed with superannuation
You have a minimum superannuation balance of $10,000
You will need your tax file number (you can find your TFN on your tax return)
You will need 2 forms of ID (Driver license, passport. medicare. birth certificate)
Your current superannuation details (Current Superfund/s and account number's)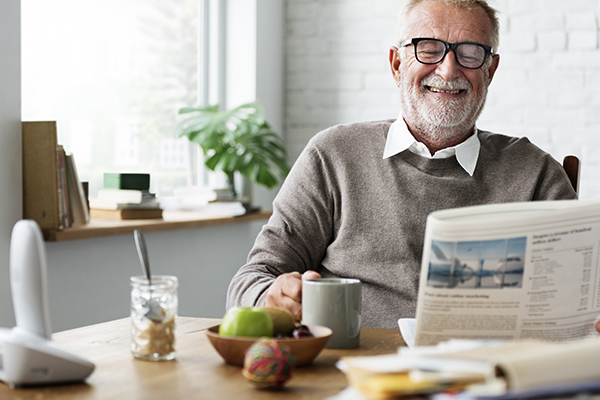 Need more help?
We understand that making financial desicison are tough, speak to our advisors for more information or apply and we get back to you to discuss your options.
Get in Touch
Our qualified team are ready to assist you with your questions.
Bankstown:
Suite-104, 8 French Avenue, Bankstown, NSW 2200
Parramatta
(Appt only):
Deloitte Building, Level 15, 60 Station Street E, Parramatta 2150