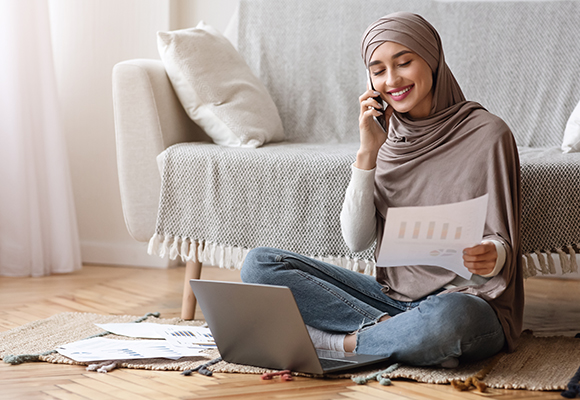 SUPERANNUATION
How much will you need?
Work out how much super you'll have when you retire, and if it will be enough to fund the lifestyle you want.
You probably know how much super you have now, but do you know how much you'll have when you retire? It's never too soon to start planning for a better financial future.
The amount of super you'll need when you retire depends on:
your big costs in retirement,
the lifestyle you want
Most people can now expect to live well into their eighties. This means that if you stop working at 65, you'll need retirement income for 20 years or more.
$44,183 a year | $849 a week
$62,435 a year | $1200 a week
$28,220 a year | $542 a week
$40,719 a year | $783 a week

ASFA estimates that the lump sum needed at retirement to support a comfortable lifestyle is $640,000 for a couple and $545,000 for a single person. This assumes a partial Age Pension.
ASEA estimates that a modest lifestyle. which covers the basics. is mostly met by the Age Pension. They estimate the lump sum needed to support a modest lifestyle for a single or couple is $70,000.
Build up your super
Many things contribute to your income in retirement. This includes investments outside of super and assets such as your home, especially if you downsize. If you decide it is important to build your super, there are some actions that can make a big difference over time.
Think about:

Consolidating your super into one account so you pay fewer fees
Making extra contributions to grow your super
Changing your super investment options
If you don't have as much as you'd like, it's never too late to build up your super to boost your retirement savings.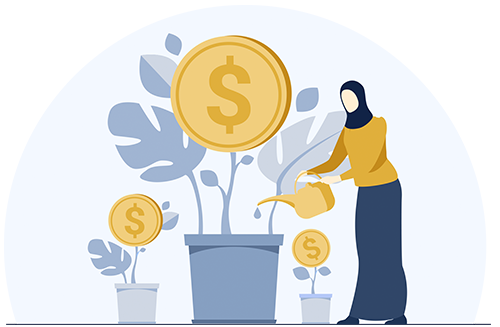 If you need financial advice
Planning for your retirement is complex, and everyone's situation is different. Think about getting personalised advice from one of our financial advisers to help you plan ahead.
Get in Touch
Our qualified team are ready to assist you with your questions.
Bankstown:
Suite-104, 8 French Avenue, Bankstown, NSW 2200
Parramatta
(Appt only):
Deloitte Building, Level 15, 60 Station Street E, Parramatta 2150