FREQUENTLY ASKED QUESTIONS
What is Ijrah?
The Arabic term Ijara means "providing services and goods temporarily for a wage." The ijara contract involves providing products or services on a lease or rental basis. In the ijara contract, a person or party is given the right to use the object (the usufruct) for a period of time; the owner retains the ownership of the assets.
In Islamic finance, al Ijarah does lead to purchase (Ijara wa Iqtina, or "rent and acquisition") and usually refers to a leasing contract of property which is leased to a client for stream of rental and purchase payments. ending with a transfer of ownership to the lessee.
This contract conforms with the Australian National Consumer Credit Protection Act 2009 (NCCP).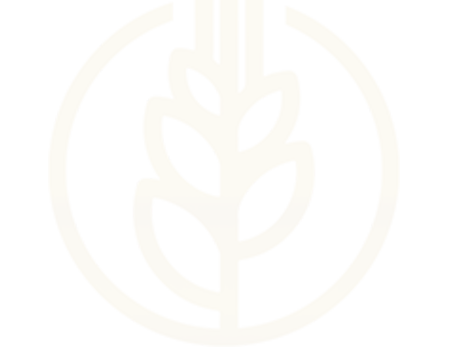 Get in Touch
Our qualified team are ready to assist you with your questions.
Head Office:
Darling Park, Tower-2 Level-20, 201 Sussex Street, Sydney 2000
Bankstown:
Suite-104, 8 French Avenue, Bankstown, NSW 2200
Parramatta
(Appt only):
Deloitte Building, Level 15, 60 Station Street E, Parramatta 2150