DONT FORGET INSURANCE
Meezan Insurance
There's a very good reason why buying a property is a stressful process as well as an exciting one: for most of us it's the single largest purchase we'll ever make.
Use the application below to make a self-asssessment of your borrowing capacity, home finance repayments. stamp duty. saving targets and much more.
This also applies to the belongings you've chosen to fill your home. They're yours, they're precious to you, and should they be damaged. lost or stolen, you'll want to be able to have them repaired or replaced.
Insuring your home and its contents, protects the lifestyle they give you and your family, while sparing you the financial distress Of losing your most precious possessions if something bad were to happen. But only if you have the right type and amount of insurance for your circumstances.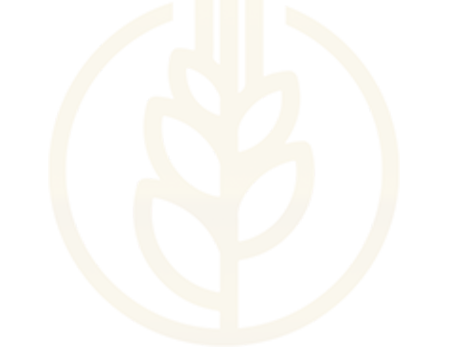 Your home is likely the biggest asset you own, so don't risk losing it.
Products
Here are a few different types of insurance of participial relevance to homeowners

Home Insurance
Home insurance (or building insurance) protects you from the costs of repairing or rebuilding your home if it's damaged or destroyed by certain specified events, which can include natural disasters as well as accidental or deliberate human-related damage.

Life Insurance
Life insurance is another important consideration for homeowners: it's another way of protecting your family from financial distress if you were to pass away.
Income-Protection Insurance
Income-protection insurance keeps a portion of your income coming in, if you become unable to work due to a serious illness or injury, which can help you stay on top of the bills while you recover.

Critical-Illness Insurance
Critical illness, or trauma insurance protects you and your family from financial distress should you be affected by certain specified serious illnesses or injuries.
Request a
complimentary quote
Leave your details

Served 5,000+ Muslim clients with 13-year Industry experience
Offering Sharia'h complaint financial products
Fastest Loan Processing &
No Waiting Period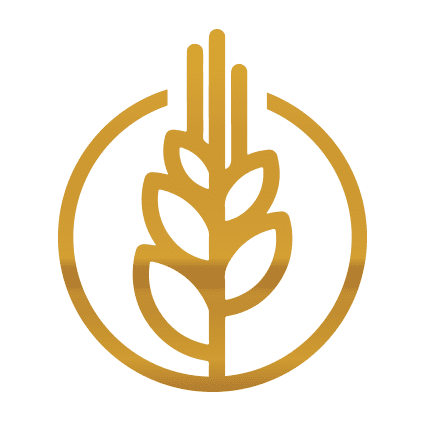 One-Stop-Shop in
Islamic Financial services
In house Financial Adviser & Investment Portfolio
Manager
Bachelor in Business
(Accounting and Finance)
Diploma in Financial Services
(RG146)
Advanced diploma in Financial Planning
Diploma of Finance and Mortgage Management
Certificate IV in
Finance and mortgage broking
Certification in
Self-Managed super fund Investments and Structures
Certificate in
Listed products adviser (ASX) and listed securities
Cert Iv in
Real estate Agent and Sales Person
Get in Touch
Our qualified team are ready to assist you with your questions.
Head Office:
Darling Park, Tower-2 Level-20, 201 Sussex Street, Sydney 2000
Bankstown:
Suite-104, 8 French Avenue, Bankstown, NSW 2200
Parramatta (Appt only):
Deloitte Building, Level 15, 60 Station Street E, Parramatta 2150