Islamic Wills
When a Muslim dies there are four duties which need to be performed. These are:
payment of funeral expenses
payment of his/her debts
execution his/her will
distribution of the remaining estate amongst the heirs according to Sharia
The Islamic will is called al-wasiyya. a will is a transaction which comes into operation after the testator's death. The will is executed after payment of funeral expenses and any outstanding debts. The one who makes a will (wasiyya) is called a testator (al-musi). the one on whose behalf a will is made is generally referred to as a legatee (al-musa lahu). Technically speaking the term "testatee" is perhaps a more accurate translation of al-musa lahu.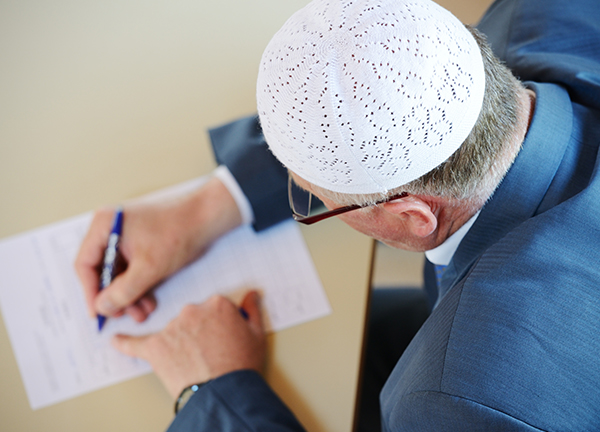 Importance of a Will
A Will is a legal document that allows you to make your wishes known when you are no longer here. By having a Will you are able to leave instructions for the distribution of your estate and you can name someone as the executor of your Will to carry out these instructions on your behalf.
Instruction for Islamic Will is clear in the Quran and in below hadiths.
The importance of the Islamic will (wasiyya) is clear from the following two hadith:
"It is the duty of a Muslim who has anything to bequest not to let two nights pass without writing a will about it." (Sahih al-Bukhari)
"A man may do good deeds for seventy years but if he acts unjustly when he leaves his last testament, the wickedness of his deed will be sealed upon him, and he will enter the Fire. If, (on the other hand), a man acts wickedly for seventy years but is just in his last will and testament, the goodness of his deed will be sealed upon him, and he will enter the Garden." (Ahmad and Ibn Majah)

Features of our Islamic Will

Compliant with
Australian law

Compliant with
Sharia law

Sharia compliant distribution
of your inheritance

Includes your
burial rights

Guardian of
your children
complete a short application form with your instructions
we get your draft will and get you to sign off
The legal team sign off, send you a copy and store the original with them
Served 5,000+ Muslim clients with 13-year Industry experience
Offering Sharia'h complaint financial products
Fastest Finance Processing &
No Waiting Period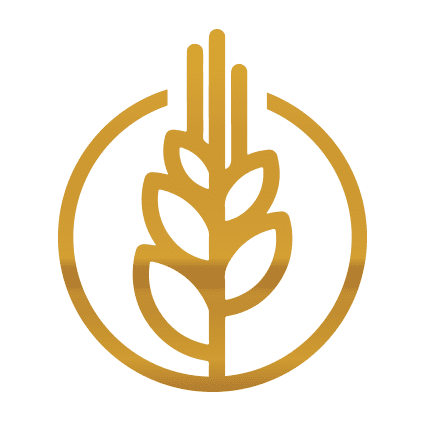 One-Stop-Shop in
Islamic Financial services
In house Financial Adviser & Investment Portfolio
Manager
Bachelor in Business
(Accounting and Finance)
Diploma in Financial Services
(RG146)
Advanced diploma in Financial Planning
Diploma of Finance and Mortgage Management
Certificate IV in
Finance and mortgage broking
Certification in
Self-Managed super fund Investments and Structures
Certificate in
Listed products adviser (ASX) and listed securities
Cert Iv in
Real estate Agent and Sales Person
Get in Touch
Our qualified team are ready to assist you with your questions.
Bankstown:
Suite-104, 8 French Avenue, Bankstown, NSW 2200
Parramatta (Appt only):
Deloitte Building, Level 15, 60 Station Street E, Parramatta 2150