SUPERANNUATION
Other Contribution Types
The Government Co-contribution
If you have a yearly income of less than $54837 (before tax), where you meet certain criteria, the Government will match 50 cents for every Sl that you add to your super from your after tax income to a maximum of $500 each year. This co-contribution gets paid directly into your account after you've lodged your tax return for that year, if your super fund has your TFN.
If you want to make a contribution before the end of this financial year, it will need to be submitted by 23 June. This will ensure your contribution is received and allocated to your account prior to the end of the financial year.
| Total income | Your Contribution | Co-Contribution |
| --- | --- | --- |
| $39,837 or less | $1,000 | $500 |
| $45,837 |  $600 | $300 |
| $51,837 |  $200 | $100 |
| $51,837 | Any Amount | 0 |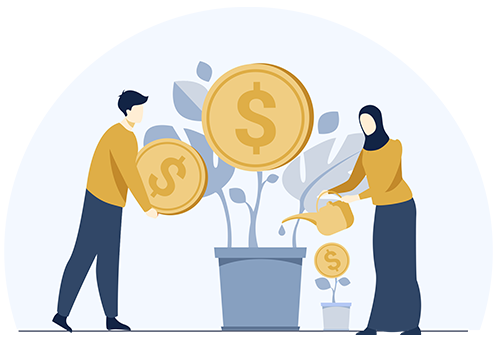 Spouse contributions
Your partner can also make after-tax payments into your super account. If your income is less than $40,000, they can contribute up to $3,000 a year into your super and receive a spouse contribution tax offset. Your partner can contribute more than $3,000 but they won't receive the tax offset on anything above $3,000.
Your income must be $37,000 or less to receive the full tax offset of $540, but you might still be able to receive a partial tax offset if you earn up to $40,000. Remember to consider your debt levels and financial commitments before making extra contributions to you or your loved one's super
Low income super tax offset
If you earn $37,000 or less, you may be eligible for a low income superannuation tax offset (LISTO) of up to $500 per year.
You don't need to do anything. The ATO will work out your eligibility and pay the money into your super account.
How to get started
If you'd like to start adding more to your super
through salary sacrificing. then consult with one
of our financial adviser
Served 5,000+ Muslim clients with 13-year Industry experience
Offering Sharia'h complaint financial products
Fastest Finace Processing &
No Waiting Period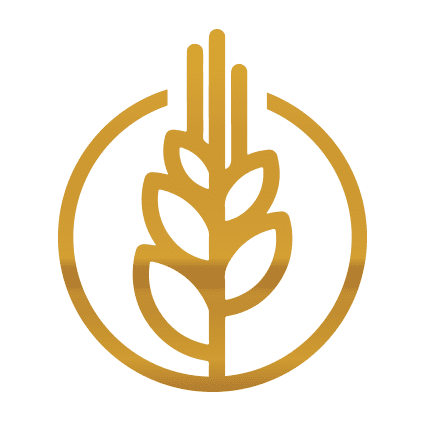 One-Stop-Shop in
Islamic Financial services
In house Financial Adviser & Investment Portfolio
Manager
Bachelor in Business
(Accounting and Finance)
Diploma in Financial Services
(RG146)
Advanced diploma in Financial Planning
Diploma of Finance and Mortgage Management
Certificate IV in
Finance and mortgage broking
Certification in
Self-Managed super fund Investments and Structures
Certificate in
Listed products adviser (ASX) and listed securities
Cert Iv in
Real estate Agent and Sales Person
Get in Touch
Our qualified team are ready to assist you with your questions.
Bankstown:
Suite-104, 8 French Avenue, Bankstown, NSW 2200
Parramatta (Appt only):
Deloitte Building, Level 15, 60 Station Street E, Parramatta 2150