Don't Wait to buy real estate,
buy real estate and wait.
Book in a free 1-Hour consultation to discuss how we
can help with your property purchase.
Why we do what we do
Property Advise
Thinking Of investing in property and not sure where to start? You're not alone. most of our clients began in the same position
We provide property advice to help everyday Australians wanting to take their first or next step in the property market. Every person's situation is different. That's why we want to take the time to get to know you so that your biggest investment decision is calculated and works!
How we can assist
We closely work with fully licensed investment firm offering tailored investment solutions nationwide. We have assisted hundreds Of investors purchase, build and develop their individual portfolios, helping them move closer to retirement. Our complete service includes:
Establishing your requirements — we take the time to get to know you.

Sourcing investment options to compliment your strategy.

Providing due diligence on each property selection.

Assisting with solicitors and the finance process.
Managing the acquisition and settlement of your purchase.

Arranging a property manager and assisting with tenancy upon settlement.

Reviewing your strategy every 6 — 12 months.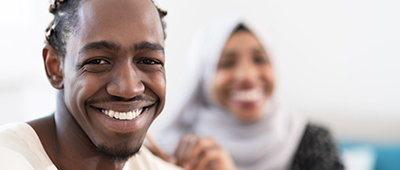 Property Strategist
We work closely with our clients to design. recommend and implement a tailored personal investment strategy and property plan based on your personal circumstances (financial lifestyle. tax & investment goals).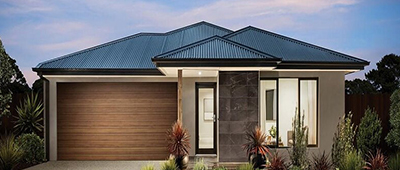 Buyers Agent
As buyer agents. we work exclusively for the buyer, rather than the seller. Based on your extensive on-going market research. we identify target investment grade areas and asset types. based on strict investment criteria.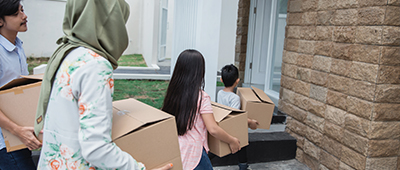 Property Advisor
We act as your personal property investment advisor/coach, available 24/7 to answer any questions and hold your hand to guide you through the entire investment process. This continues after the property has been purchased.

1. Consultation
Meeting to discuss your requirements. expectation, needs and wants.

2. Strategy
Discuss and suggest a suitable property investment strategy.

3. Research
Extensive suburb research and shortlisting of properties.

6. Review
Legal review and building pest inspection reports.

5. Secure
Appraise, negotiate and secure.
4. Evaluate
Detailed due diligence and evaluation of the property.

7. Manage
Pre-settlement management and advise.
8. Support
Support, educate and assist.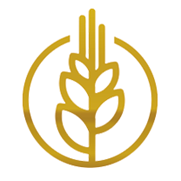 Strong industry experience.

Stringent investment selection criteria.

Off-market investment opportunities.

End-to-end solution with assistance from acquisition to tenancy
National research house.

High qualified team of property specialists

Access to our in house specialised lending team,.

Ongoing portfolio performance reports and updates.
Served 5,000+ Muslim clients with 13-year Industry experience
Offering Sharia'h complaint financial products
Fastest Finance Processing &
No Waiting Period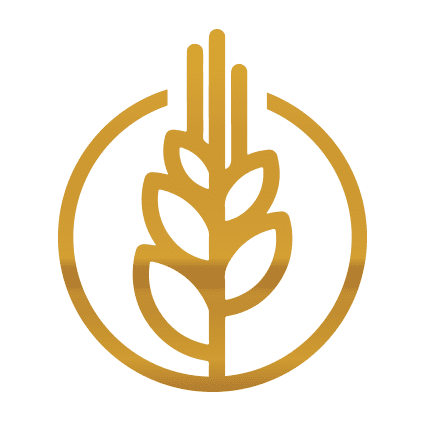 One-Stop-Shop in
Islamic Financial services
In house Financial Adviser & Investment Portfolio
Manager
Bachelor in Business
(Accounting and Finance)
Diploma in Financial Services
(RG146)
Advanced diploma in Financial Planning
Diploma of Finance and Mortgage Management
Certificate IV in
Finance and mortgage broking
Certification in
Self-Managed super fund Investments and Structures
Certificate in
Listed products adviser (ASX) and listed securities
Cert Iv in
Real estate Agent and Sales Person
Get in Touch
Our qualified team are ready to assist you with your questions.
Bankstown:
Suite-104, 8 French Avenue, Bankstown, NSW 2200
Parramatta (Appt only):
Deloitte Building, Level 15, 60 Station Street E, Parramatta 2150