SUPERANNUATION
Combine your Super

Super in a few places isn't just messier — it's a lot more expensive. Consolidate with us for fewer fees and easier management of your super account.
If you've ever changed your name, address or job, chances are you have more than one super account. And more than one account means more than one set of fees. By consolidating your super, you put all of it in one place and with one super fund. That means only a single set of fees, plus easier account management.
Fewer accounts mean fewer fees.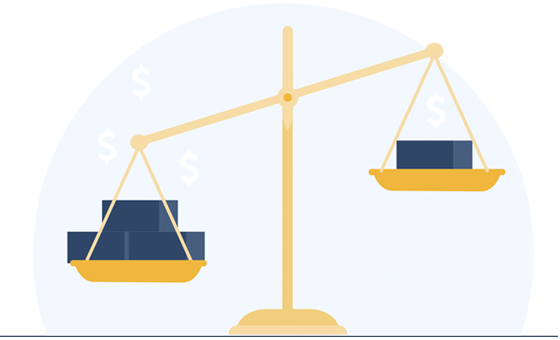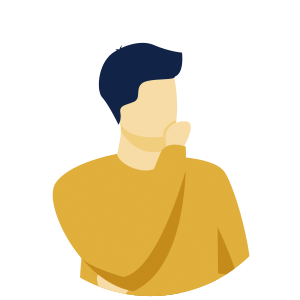 | Super Account | Balance | Fees |
| --- | --- | --- |
| Account #1 | $50,000 | $437 |
| Account #2 | $50,000 | $682 |
| Account #3 | $50,000 | $793 |
| Total | $150,000 | $1912 |
By paying fees on the three accounts, he pays more each year on extra fees. Meaning he has less to reinvest in super overtime and can't save as quickly.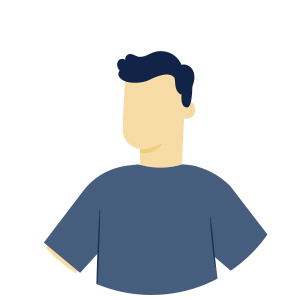 | Super Account | Balance | Fees |
| --- | --- | --- |
| Account #1 | $50,000 | $1077 |
| | | |
| | | |
| Total | $150,000 | $1077 |
By consolidating accounts, he only pays one fee. The money he saves is reinvested to his super balance faster.

If you've submitted your consolidation request, we'll contact your other super funds to transfer your money to us. While we'll do our bit to make sure your request is processed as quickly as possible. the processing time can vary between other funds. We'll contact you, to let you know when it's completed.
You can log in to your online account to keep track of your super anytime and to see the funds that have come in.
Accessing your Super Early
Super is a long-term investment for your future, so you need to meet certain conditions before you can access it. Situations where you may be able to access some of your super include:
Reaching preservation age
Severe financial hardship
Compassionate grounds
Permanently leaving Australia
The First Home Super Saver scheme
Terminal illness or permanent incapacity
Get in Touch
Our qualified team are ready to assist you with your questions.
Bankstown:
Suite-104, 8 French Avenue, Bankstown, NSW 2200
Parramatta
(Appt only):
Deloitte Building, Level 15, 60 Station Street E, Parramatta 2150