Need a car?
we have the car finance options to give you the
best details for your new set of wheels.
FINANCE PRODUCTS
Meezan Vehicle Finance
We are committed in assisting you to buy a vehicle at an affordable price by using an Islamic mode of financing Murabahah Principle.
"Murabaha is an Islamic mode of financing structure in which an intermediary buys the commodity (the goods) with free and clear title. This kind of financing mode is most commonly used for a short-term trade. In other words, Murabaha principle is a particular kind of sale where the seller expressly mentions the cost of the commodity purchased and sells it to another person by adding some profit thereon. Thus, Murabaha is not a finance (loan) given on interest; it is a sale of a commodity for cash/deferred price."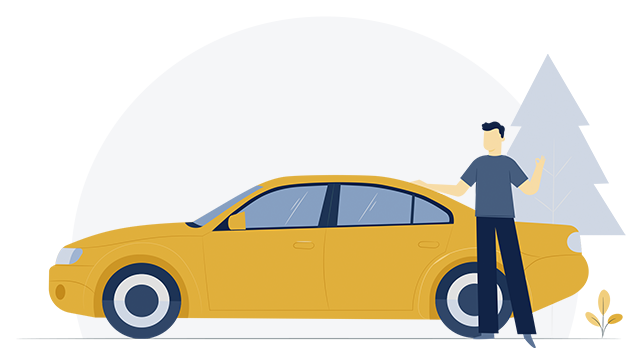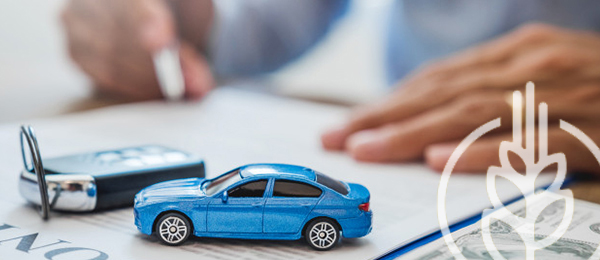 A contract of sale between Meezan and its customer whereby Meezan promises to sell the commodities and the customer promises to buy the commodities from time to time on an agreed ratio of profit added to the cost. In other words, a contract of sale between Meezan and its customer for the sale of commodities (the Goods) at a cost price plus an agreed profit margin /mark-up.
Ready to Apply?
Purchasing a home for your family is certainly very exciting and we make the process easier for you. Obtaining Meezan Islamic finance is easier than ever before.
We take the responsibility of the loan process so you can focus on finding your dream home. Our dedicated and experienced finance manager tailors your Islamic home finance and guides you in this journey. provide necessary advice. support, and solutions.
01
Step 1
Check your Eligibility
20% deposit
Active Employment
Book a meeting with us
Call us on 1300 141 145
Request a callback
Email us
Get in Touch
Our qualified team are ready to assist you with your questions.
Head Office:
Darling Park, Tower-2 Level-20, 201 Sussex Street, Sydney 2000
Bankstown:
Suite-104, 8 French Avenue, Bankstown, NSW 2200
Parramatta
(Appt only):
Deloitte Building, Level 15, 60 Station Street E, Parramatta 2150