Giving members the personalisation, transparency and flexibility of an SMSF, but for a fraction of the cost.
Super Simplifier
Meezan WealthO2's superannuation and pension offering is called "Super Simplifier" and is a sub plan of an APRA regulated fund. We offer something unique, that sits between a super fund and an SMSF, and at a fee comparable to an Industry Super fund
Islamic Choice super features
Low Fees.

Salary sacrifice options.

Personal contribution into super fund.
Optional death cover, total permanent disability.

Trauma and income protection.

Nominate a beneficiary.
Experienced investment managers and

portfolio analysts.

Member portal access 24/7.
01
See your account
balance any time
02
View & update
your personal details
03
Keep track of
transactions
Benefits of Islamic choice Super
Ethical Focus
Investments Made Easy
Switching is Easy
Experience Professional Team
No minimum Investment
Low Management Fees
Stay informed on demand
Ease of Consolidation and Contribution
Where is your Super today?








On Average 23% of your super is invested in Riba/Interest






We only invest in large, listed assets. We will not invest in private projects , (too small, too risky and unregulated)
How is the Super Halal?
Your money will only be allocated to investments that have been screened by Ideal Ratings (as per AAOIFI Shari'ah standards) as being Shariah-compliant and certified by ISRA as being Sharia-compliant investments. This means investments that are governed by the requirements of Shariah law and the principles of Islam.
Ideal Ratings will filter out any shares and ETF's that are not shariah-compliant from the investment universe that we use to build direct share portfolios. The assets included in the final recommendation is then certified as Shariah-Compliant by ISRA (Islamic Science & Research Academy) who also reviews the final investments.
Due to your requirement for a Sharia compliant portfolio, we cannot allocate to traditional defensive asset classes such as fixed interest and cash over a certain amount. Therefore, we replaced these asset classes by allocating part of your money to Gold, alternatives, other commodities, REITS and in some cases by having a higher allocation to shares that you would normally have in your portfolio.
Fees

Establishment fee
Nil
Contribution fee
Nil
Withdrawal fee
Nil
Exit fee
Nil
MDA Management fee
0.715%
Admin fee (Super)
0.38%
Admin fee (non-Super)
0.165%
Expense recovery estimate
0.03% p.a.
Performance:
Performance will be updated Quarterly as it is generated.
| | 3 months | 1 year | 2 Years | Since Inception (p.a.%) |
| --- | --- | --- | --- | --- |
| Islamic Ethical Balanced Portfolio | 3.19 | 7.18 | 6.29 | 6.42 |
| Islamic Ethical Growth Portfolio | 4.72 | 9.20 | 7.04 | 7.32 |
WealthO2's Super Simplifier is a superannuation and pension offering issued by Diversa Trustees Limited as the Trustee of the DIY Master Plan (Division) July 3, 2017 •
RSE Registration No R1070743 ABN 46 074 281 314.
Served 5,000+ Muslim clients with 13-year Industry experience
Offering Sharia'h complaint financial products
Fastest Finance Processing &
No Waiting Period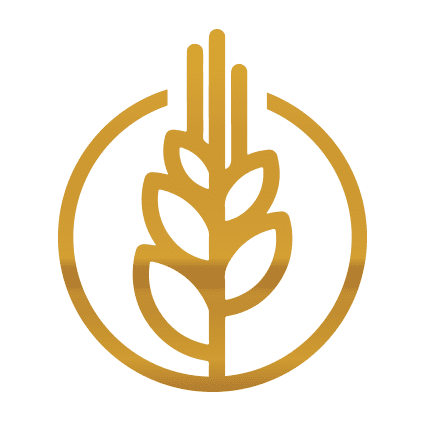 One-Stop-Shop in
Islamic Financial services
In house Financial Adviser & Investment Portfolio
Manager
Bachelor in Business
(Accounting and Finance)
Diploma in Financial Services
(RG146)
Advanced diploma in Financial Planning
Diploma of Finance and Mortgage Management
Certificate IV in
Finance and mortgage broking
Certification in
Self-Managed super fund Investments and Structures
Certificate in
Listed products adviser (ASX) and listed securities
Cert Iv in
Real estate Agent and Sales Person
Get in Touch
Our qualified team are ready to assist you with your questions.
Bankstown:
Suite-104, 8 French Avenue, Bankstown, NSW 2200
Parramatta
(Appt only):
Deloitte Building, Level 15, 60 Station Street E, Parramatta 2150