Why Choose Meezan Finance?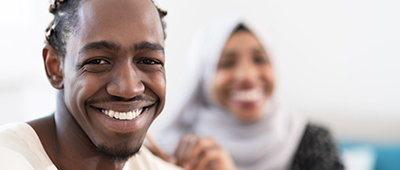 Tailored Rates
A rental rate tailored for you – giving you the best deal for your situation.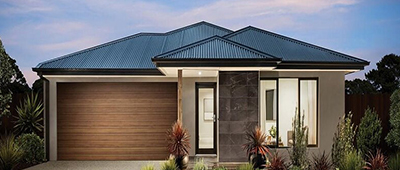 Special Discounts
Enjoy special discounts on both your home loan and Refinance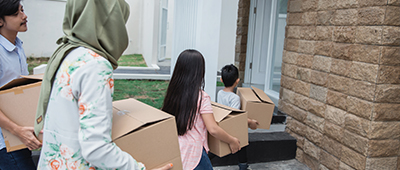 Flexible loan features
Tailor your home loan to suit your needs and be ready for whatever life brings; with features like offset and salary credit accounts, redraw, additional repayments and more.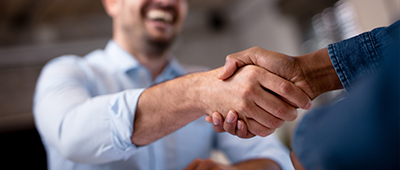 Dedicated Home Lending Specialists
Make confident decisions with specialists who partner with you at every step of your home buying journey and for the life of your loan. Book an appointment at a time and place that suits you.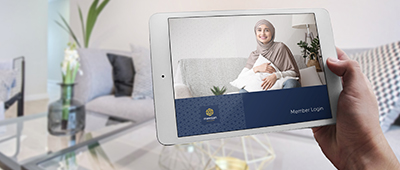 Top Class Digital Technology
Meezan finance gives you the flexibility to access, track and manage your home loan online.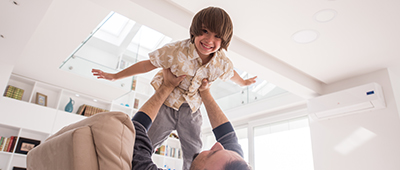 Save time. Start online
Apply for conditional eligibility. Get the confidence to act quickly when you think you've found the right property.
IJARAH VS RIBA
How Does Ijarah Work?
Our Ijarah structure enables us to allow the title to the property to be held in the client's name. Each repayment comprises two components; a rental charge (Ijarah) for you to live in the house and a principal payment to acquire our share of equity in the property.
As you acquire more equity in the property, the rental component decreases, and the equity component increases until the property is purchased outright or you sell/refinance.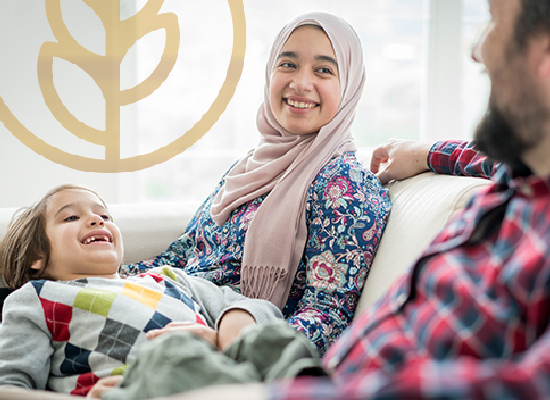 Served 5,000+ Muslim clients with 13-year Industry
experience
Offering
Sharia'h complaint financial products
Fastest Loan Processing & No Waiting Period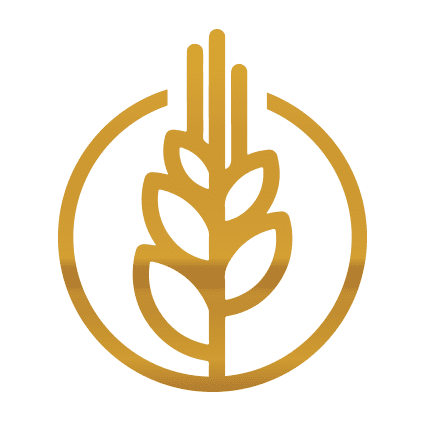 One-Stop-Shop in
Islamic Financial services
In house Financial Adviser & Investment Portfolio
Manager
Bachelor in Business
(Accounting and Finance)
Diploma in Financial Services
(RG146)
Advanced diploma in Financial Planning
Diploma of Finance and Mortgage Management
Certificate IV in
Finance and mortgage broking
Certification in
Self-Managed super fund Investments and Structures
Certificate in
Listed products adviser (ASX) and listed securities
Cert Iv in
Real estate Agent and Sales Person
Get in Touch
Our qualified team are ready to assist you with your questions.
Head Office:
Darling Park, Tower-2 Level-20, 201 Sussex Street, Sydney 2000
Bankstown:
Suite-104, 8 French Avenue, Bankstown, NSW 2200
Parramatta
(Appt only):
Deloitte Building, Level 15, 60 Station Street E, Parramatta 2150